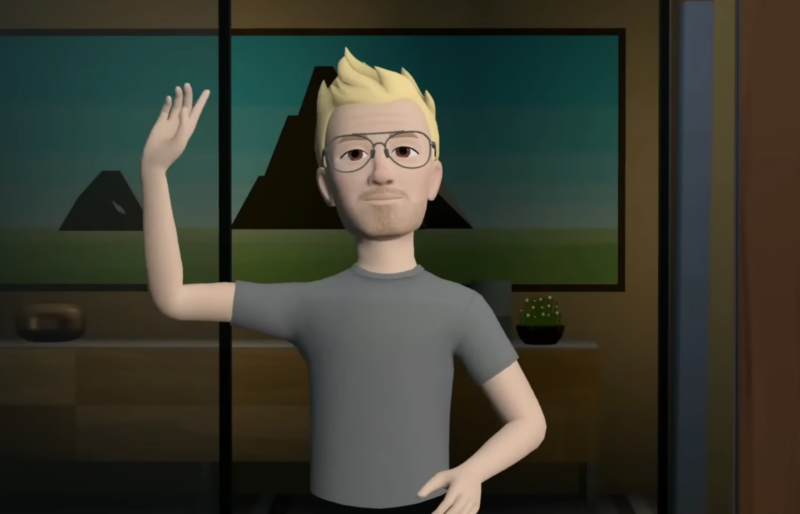 After nearly 10 years, John Carmack's time helping to guide VR hardware efforts at Meta (and at Facebook/Oculus before that) have come to a close. The id Software co-founder and Doom co-creator officially left Meta on Friday night, according to an internal company memo obtained by Insider and confirmed by The New York Times.
Carmack's departure message serves as a scathing indictment of crippling inefficiency at Meta that he said he was "offended by" and that he compared to a GPU with a measly 5 percent utilization rate. "We have a ridiculous amount of people and resources, but we constantly self-sabotage and squander effort. There is no way to sugar coat this," he wrote. "I think our organization is operating at half the effectiveness that would make me happy."
More personally, Carmack complained that it has been a "struggle" for him to influence Meta's overall direction and that he's "wearied of the fight." Despite his high-ranking "consulting CTO / executive advisor" title, Carmack complained that he is "evidently not persuasive enough" to change Meta's VR efforts for the better.